AAPD Webinars
Audio Only- Creating a Culture of Accountability
Recorded On: 05/22/2020
The message may be "excellence" or "comprehensive dentistry." It may be a message of "caring" or "compassion." But if the team does not appreciate the message or have the skills to convey fundamental information to patients, then the practice's core message is no more effective than a note stuffed in a bottle and thrown into the sea. The chances that the message will be received and acted upon in a timely manner are slim. This lecture gives practices the skills they need to develop and formulate messages and protocols and to hold everyone accountable for success. When the practice culture is about accountability, then things get done and results are achieved.
Learning Objectives:
--How to develop a core marketing message and communicate it effectively to patients.
--How to make everyone enthusiastically accountable for practice success.
--How to train the team to use the best verbal skills for any situation.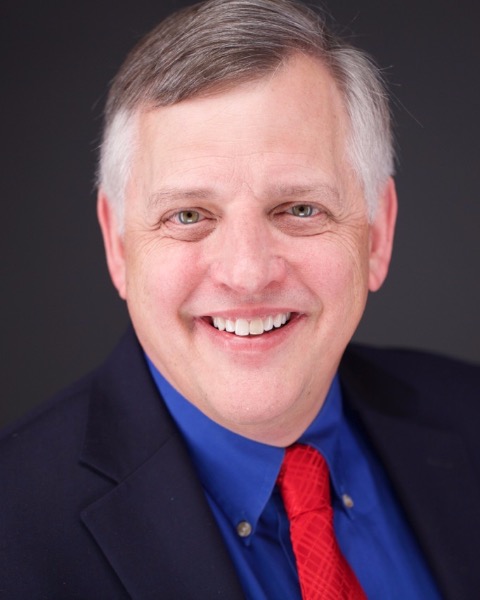 David Schwab
Speaker
David Schwab, Ph.D., is a professional speaker, author, and consultant who helps dentists grow their practices, educate their patients, and train their teams so that the practices will be more profitable.

An internationally known seminar speaker, Dr. Schwab presents practical, user-friendly practice management and marketing seminars for the entire dental team. Fast-paced, filled with humor, and overflowing with "pearls," Dr. Schwab's seminars are as popular as they are useful. His lecture topics include developing brand identity, effectively using social media, revving up internal marketing, improving verbal skills, providing team leadership, and increasing case acceptance.
As a consultant, Dr. Schwab works extensively with referral based practices to help dental specialists develop and maintain strong referral relationships. He helps specialists systematize referrals and develop outreach programs that attract more referral sources.
Prior to starting his own company, Dr. Schwab served as Director of Marketing for the American Dental Association and as Executive Director of the American College of Prosthodontists. He has also worked with numerous dental schools, major corporations, and private dental practices.
At the present time he runs a marketing consulting firm, David Schwab & Associates, Inc. The company provides in-office seminars and consulting.
Recognized as a prolific author, Dr. Schwab's practice management and marketing articles have appeared in numerous publications, including the Journal of the American Dental Association, Dental Economics, the Seattle Study Club Journal, and the Journal of the Canadian Dental Association. His website, www.davidschwab.com, features blogs, articles, and videos.
Dr. Schwab holds a Ph.D. in English from Northwestern University.
A native of New Orleans, he currently lives in the Orlando, Florida area.
$i++ ?>
Key:

Complete

Next

Failed

Available

Locked